Let customers speak for us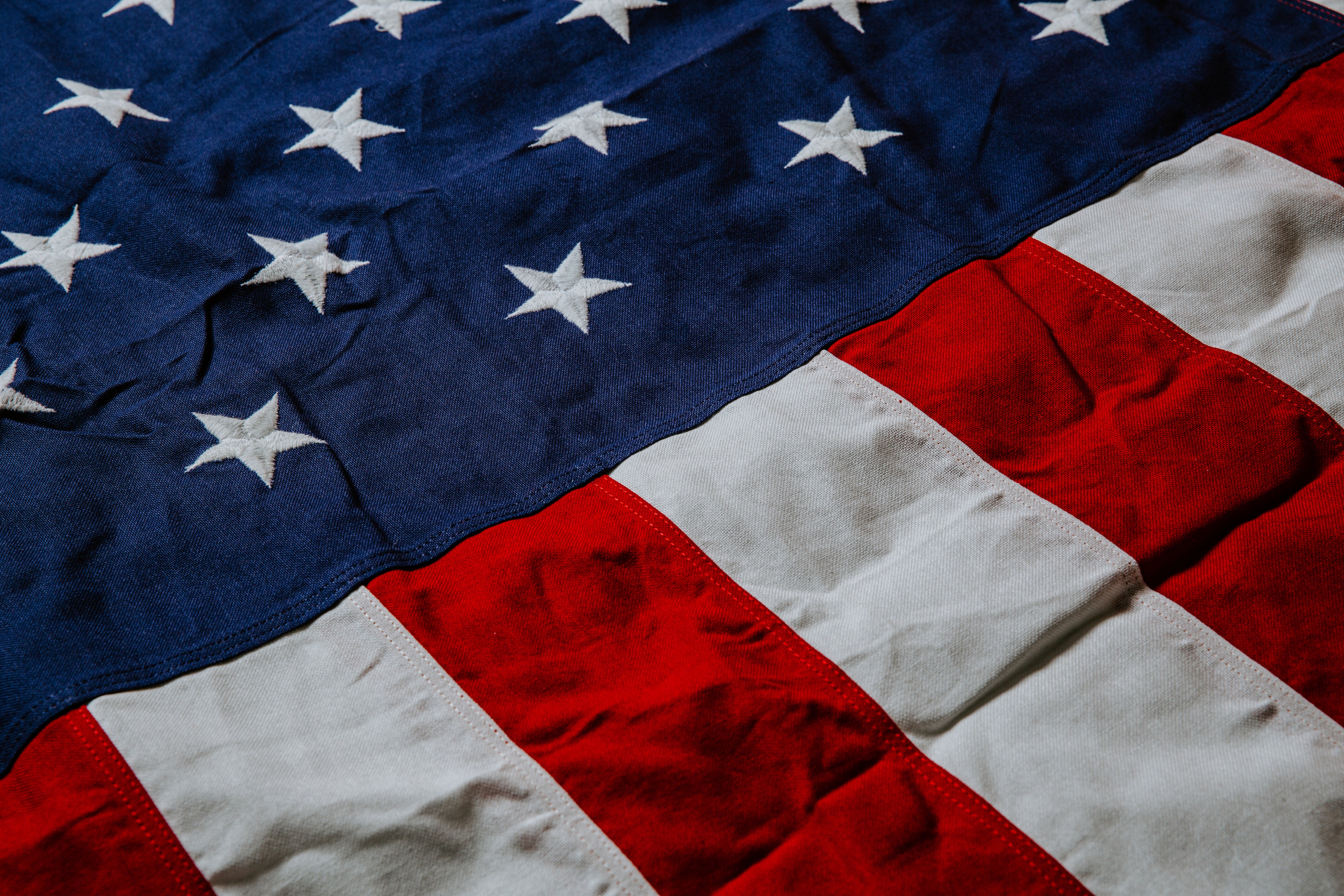 THANK YOU
Military & First Responders
We can't thank you enough for your service. To show our thanks, we've partnered with GovX to offer a 15% discount on every order.
Verify Discount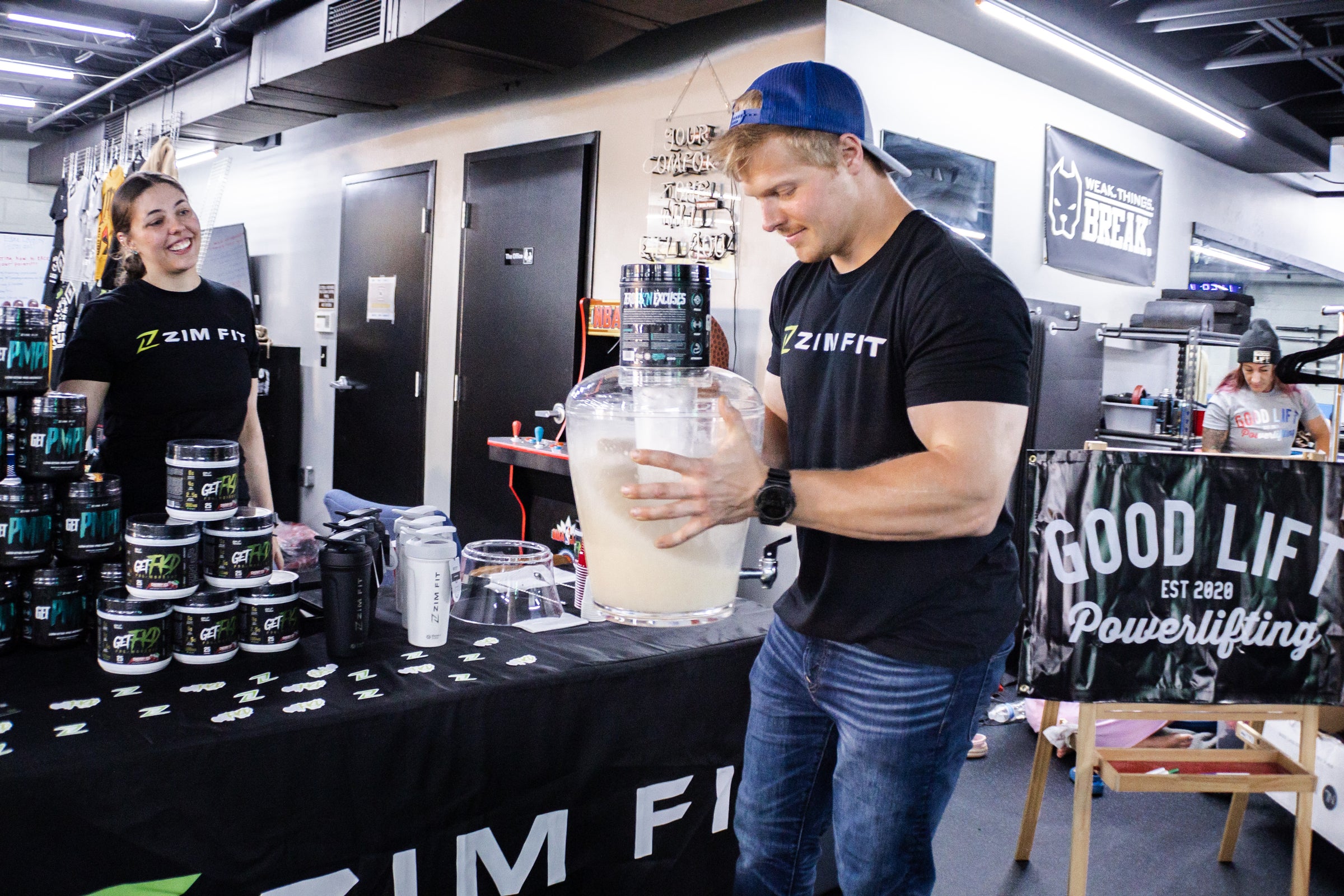 ZIM FIT
ZERO SHORTCUTS TAKEN
Our mission is to provide you with the finest supplements available. We are committed to using only the purest, top-tier ingredients, ensuring not only exceptional taste but also unparalleled effectiveness!
About Us