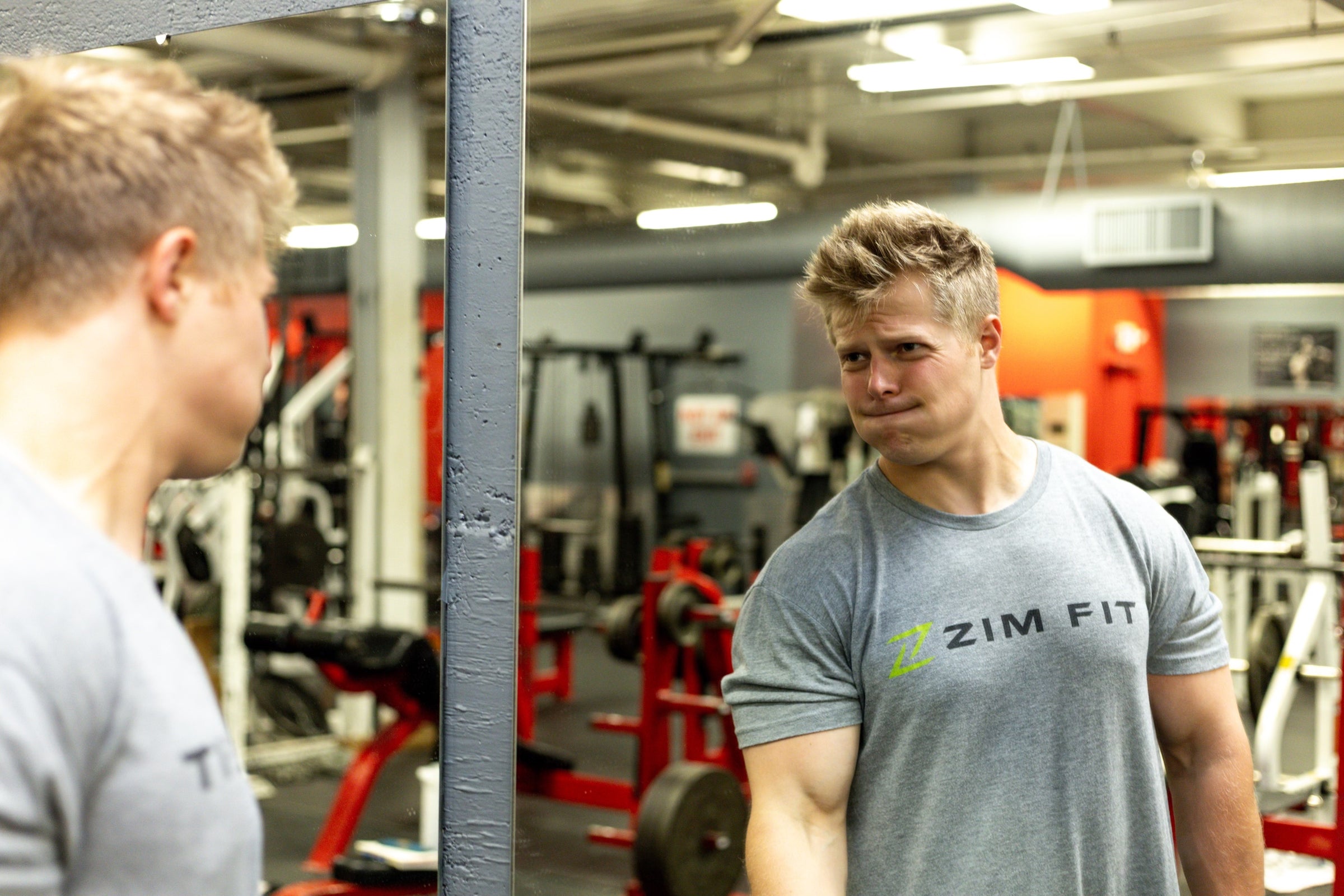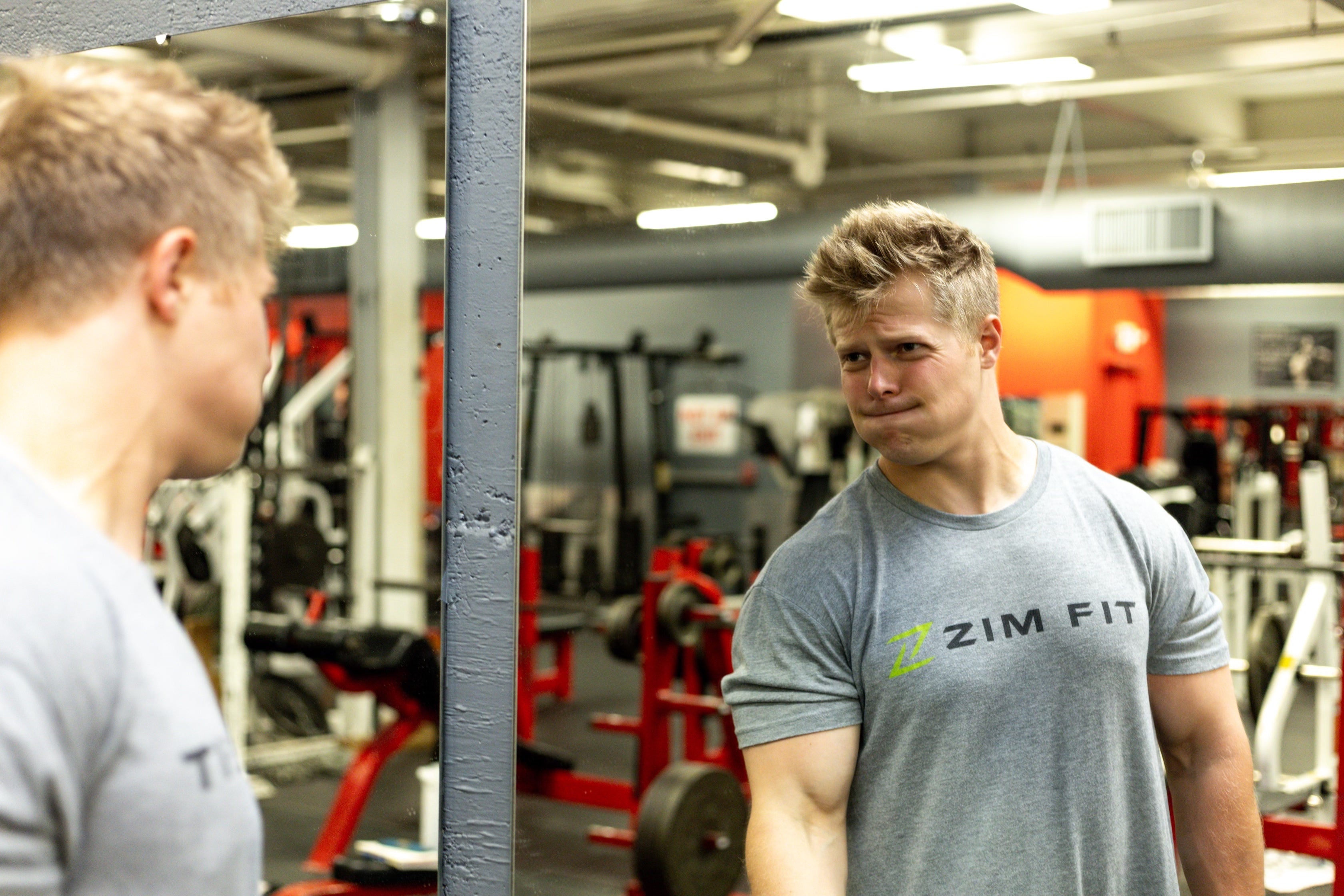 Unleash Your Inner Champion!
Welcome to ZIM FIT
At ZIM FIT, we are fueled by an unwavering passion for empowering individuals to reach new heights of health and fitness. We believe that every person has the potential to become the best version of themselves, both physically and mentally. Our mission is to provide you with top-quality nutrition supplements that fuel your journey towards greatness.
Passion is the heartbeat of our brand. It pulses through our veins, driving us to push boundaries, challenge the status quo, and redefine what's possible. We wake up each day with a fire burning within us and a burning desire to make a positive impact on the lives of our customers. We're here to inspire, motivate, and support you in your pursuit of a stronger, healthier, and more vibrant life.
What sets us apart is our relentless commitment to excellence. We refuse to settle for mediocrity. Our team of dedicated experts, including leading scientists, nutritionists, and fitness enthusiasts, work tirelessly to develop cutting-edge formulas that deliver real, tangible results. We rigorously source the highest quality ingredients, leaving no stone unturned in our quest to create products that surpass your expectations.
But ZIM FIT is more than just a supplement company. We are a community of like-minded individuals who share a common passion for personal growth and transformation. We believe in the power of unity, support, and encouragement. Together, we form a tribe of warriors, supporting one another on the journey to greatness. We're here to cheer you on, celebrate your victories, and lift you up when you need it the most.
Our commitment to your success goes beyond the products themselves. We strive to empower you with knowledge and education, providing valuable resources to help you make informed decisions about your health and fitness. We're here to guide you, answering your questions and providing expert advice along the way. Your success is our ultimate reward.
At ZIM FIT, we stand behind our products with unwavering confidence. We believe in their effectiveness because we've seen the transformations they can ignite. But more importantly, we believe in you. We believe in your limitless potential and your ability to achieve greatness. We're here to provide you with the tools and support you need to unlock your inner champion.
Welcome to ZIM FIT, where passion and purpose collide. It's time to rise above the ordinary, surpass your limits, and become the best version of yourself. Together, let's embark on a journey of self-discovery, resilience, and triumph. Get ready to unleash your inner champion and rewrite your story.
- Zach Zimmerly, Owner